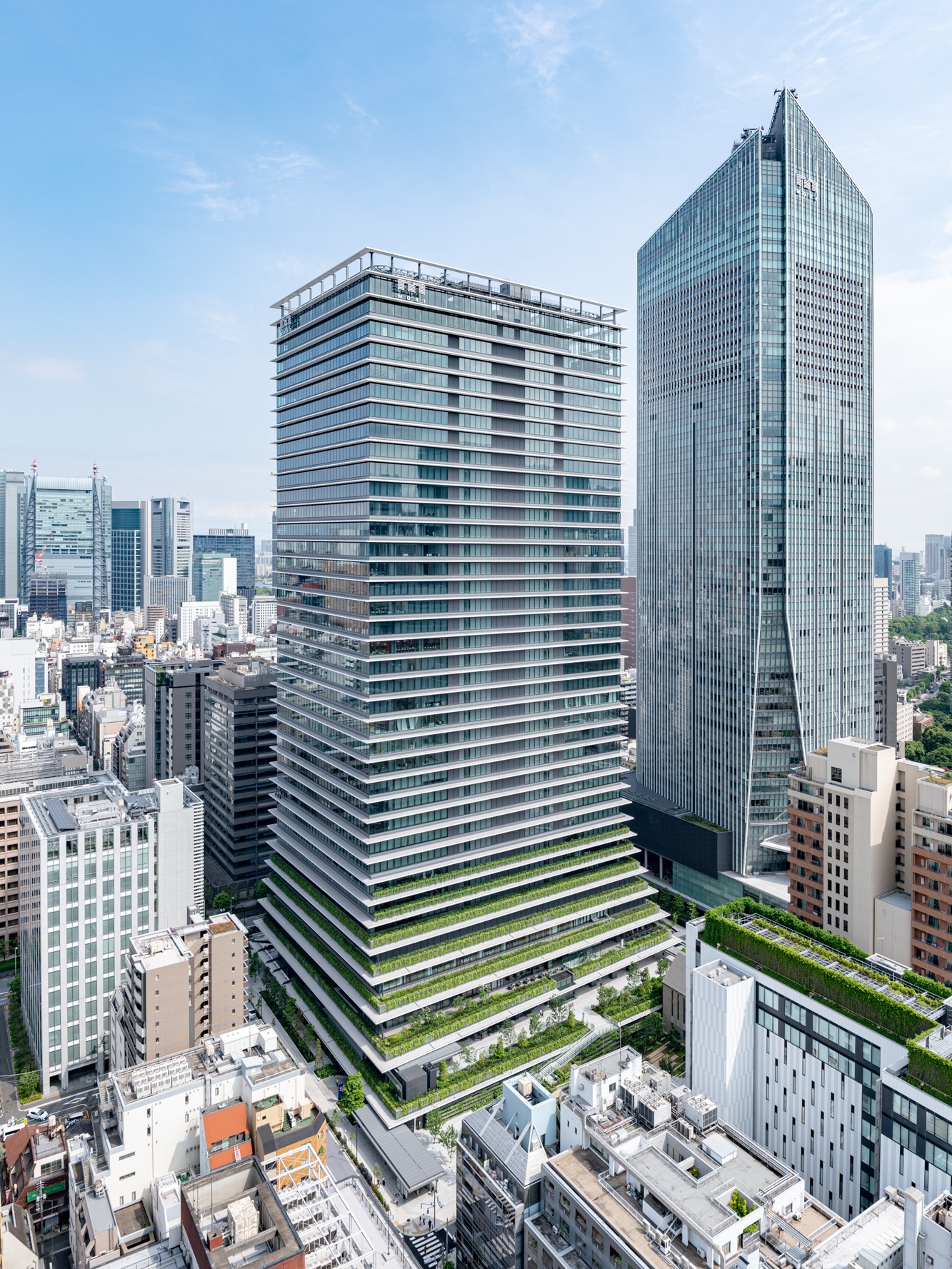 Mission & Vision
Towards The Best Asset Management Firm For Your Better Quality of Life.
We, as professionals, focus on:
Delivering the best-in-class investment performance, while maintaining the highest standards of fiduciary responsibility to our clients
Contributing to a diversified and sustainable society through our investment activities.
To these ends, we commit ourselves to:
Aiming for collective growth, based on a respectful understanding of all stakeholders,
Creating a flexible working environment that allows all employees to reach their full potential.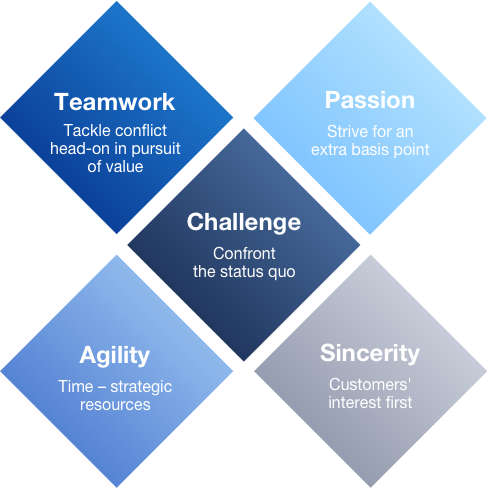 Our Values
Sincerity – Customers' interest first
We act in fair and responsive manner by placing customers' interest as our values to become their most trusted partner.
Agility – Time – strategic resources
We address issues in a time-conscious manner to deliver new products and services to our customers earlier than peers.
Challenge – Confront the status quo
We challenge norms by exploring extraordinary products, services and processes in pursuit of the highest standard of investment management services.
Passion – Strive for an extra basis point
We dedicate ourselves to improve investment performance and business efficiency across all business areas.
Teamwork – Tackle conflict head-on in pursuit of value
We embrace diversity of views and ideas, and make collective efforts to achieve what cannot be done by one person alone.